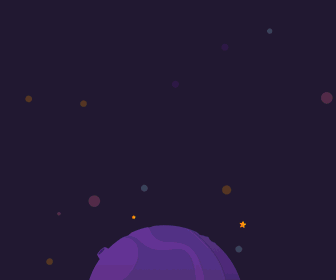 Yo, what's up fam? As a fellow anthropologist, I know that minimizing biases and subjectivity is a critical aspect of our work. We need to be aware of our own perspectives and how they can influence our interpretations of data. It ain't easy, but there are a few things we can do to minimize these biases.
First off, we gotta acknowledge that we all have biases. It's a natural part of being human. But we can't let those biases cloud our judgment or skew our findings. One way to minimize biases is to use multiple sources of data. For example, if we're studying a particular group of people, we can't just rely on our own observations or interpretations. We gotta talk to the people themselves, read up on their history and culture, and gather data from other sources. This can help us get a more well-rounded understanding of the group we're studying, and minimize the impact of our own biases.
🤔
Another way to minimize biases is to be transparent about our own background and perspectives. We gotta be honest with ourselves and others about where we're coming from. For example, if we're studying a group of people who have experienced colonization, we gotta acknowledge that we're coming from a position of privilege and power. We can't just ignore that and pretend like our own background doesn't influence our work. By being transparent about our own perspectives, we can help others understand where we're coming from and make our research more transparent and accountable.
📚
We also gotta be open to feedback and critique. It can be hard to hear that our work is biased or subjective, but it's important to listen to others and take their perspectives into account. That's why peer review is such an important part of our work as anthropologists. We gotta be willing to listen to other researchers and take their critiques seriously. By doing so, we can identify areas where our biases may be creeping in and work to minimize their impact.
🙏
Finally, we gotta be self-aware and reflective. We can't just assume that we're unbiased and objective. We gotta constantly evaluate our own perspectives and assumptions, and be willing to challenge them when necessary. This can be uncomfortable, but it's important if we wanna do good, ethical research. By being self-aware and reflective, we can minimize our biases and subjectivity, and produce research that is more honest and accurate.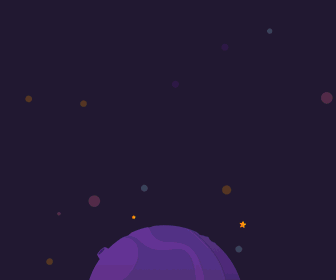 🤔📚🙏
So there you have it, folks. Minimizing biases and subjectivity is a crucial part of our work as anthropologists. It ain't easy, but by using multiple sources of data, being transparent about our own perspectives, being open to feedback and critique, and being self-aware and reflective, we can produce research that is more honest and accurate. Keep it real, y'all. ✌️